Northallerton's Premier Nail Salon
Gorgeous Manicured Nails.
CONTACT
t: 01609 778778
e: hellobeautynailsltd@gmail.com
HOURS
Mon - Sat: 9 am - 6 pm
Sun: Closed
ADDRESS
6a Garthway Arcade
NORTHALLERTON. DL7 8NS
Price List
Simple pleasures. Beautiful manicured nails. You deserve the best.
Acrylic Full Set with Gel
£28
Full Pedicure with Shellac Colour
£40
Manicure with Gel Colour
£20
Infill with Gel Colour
£25
Dip Powder on Natural Nails
£20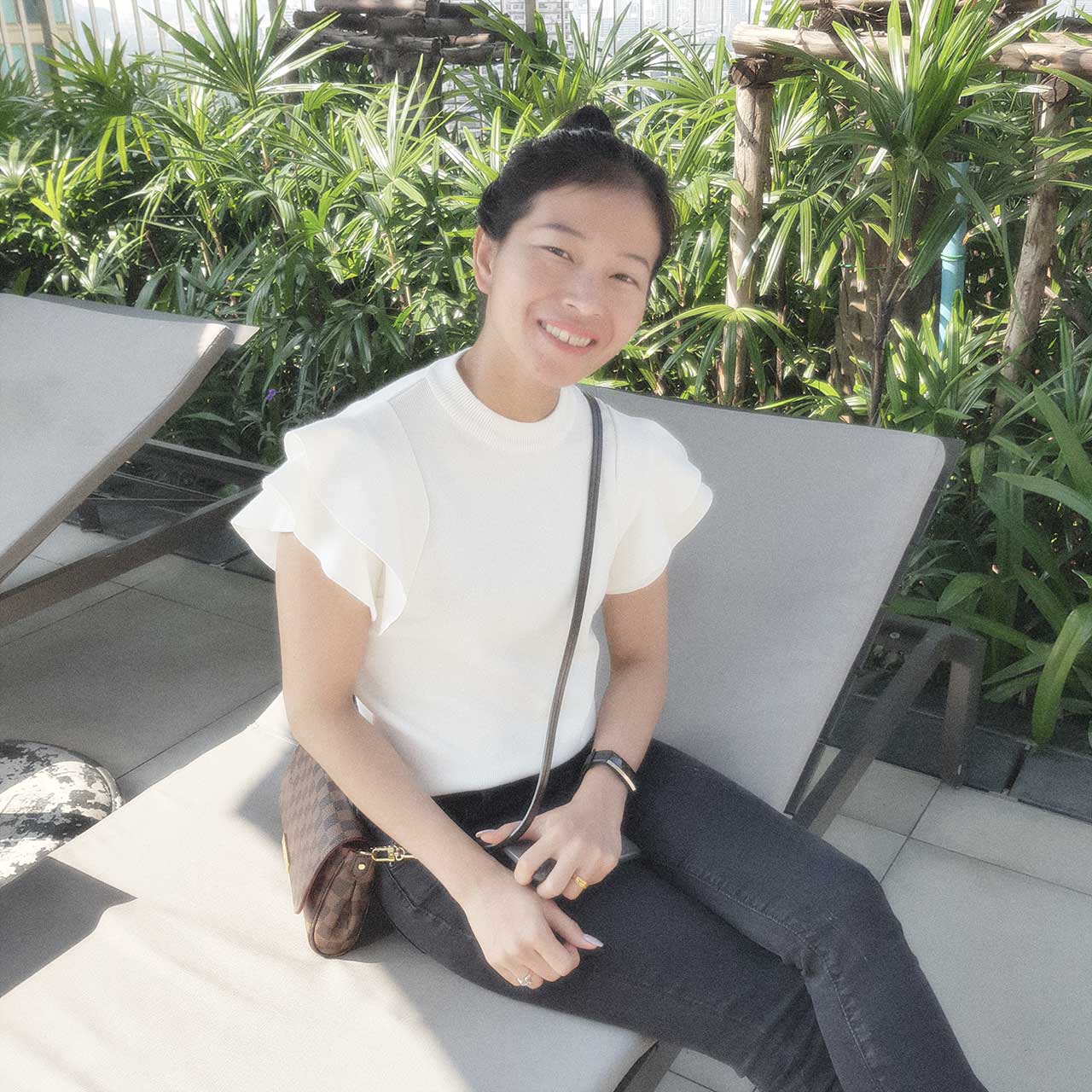 Hello Beauty Nails
Welcome to our Northallerton Nail Salon. We opened in May 2018 and there are now six of us lovely girls ready to serve you. We all have many years of nail salon experience and enjoy working together in a friendly environment.
We like to have fun while we work and aim to create a fresh and relaxing atmosphere for our customers. Please call in anytime, even if it's just to take a look or say hello beauty nails. We've got free tea and coffee too!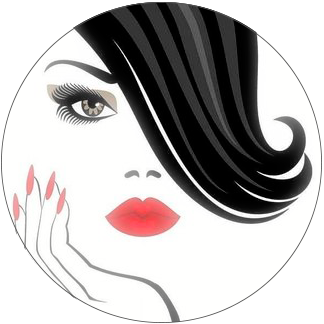 Relax at Hello Beauty Nails
Our Nail Bar Artists are highly skilled and ready to take care of all your Manicure and Pedicure needs. We have a full range of nail services available and the widest range of nail applications, including Acrylic, Ombre, Dip Powder, Shellac and more. All including fabulous 3-d nail art.
Instagram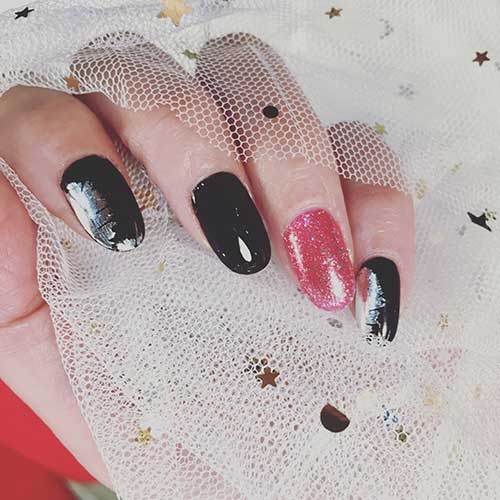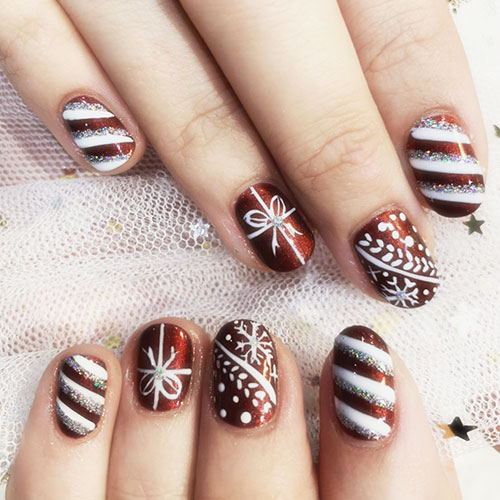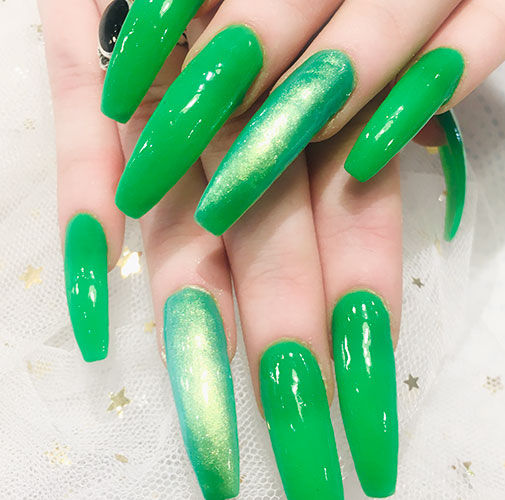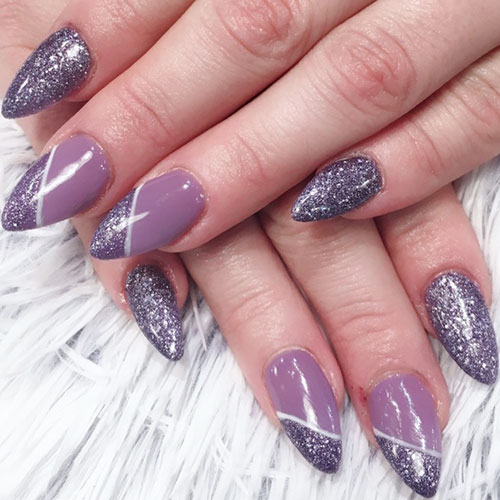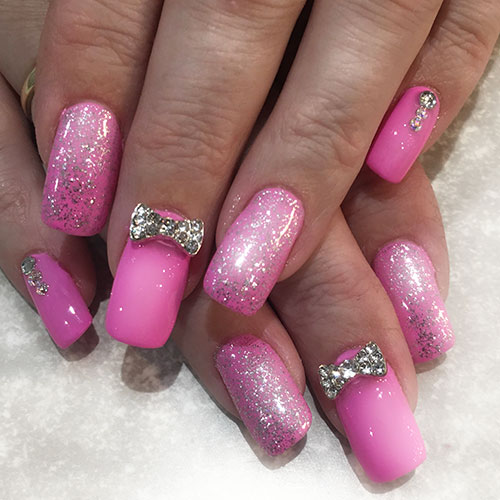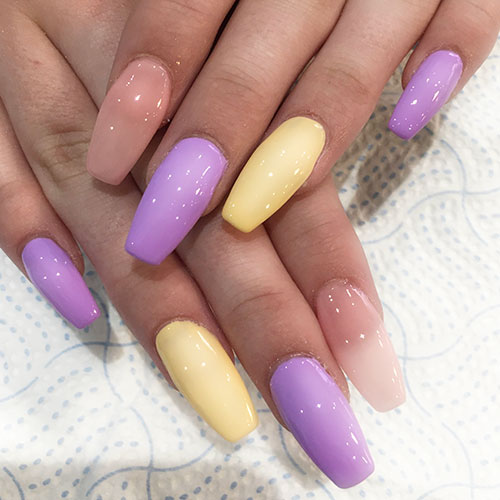 CONTACT
t: 01609 778778
e: hellobeautynailsltd@gmail.com
HOURS
Mon - Sat: 9 am - 6 pm
Sun: Closed
ADDRESS
6a Garthway Arcade
NORTHALLERTON. DL7 8NS